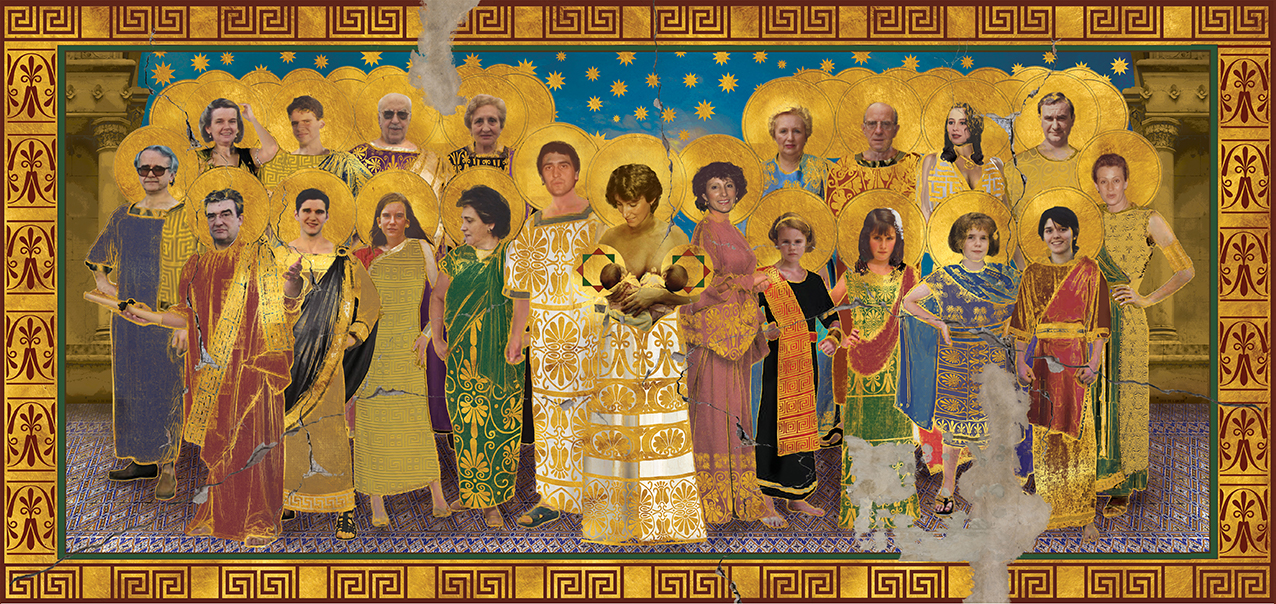 NACIMIENTO 1/6 - 2015
HOLLY_TWINS is an autobiographical series of photographs. Important people and key moments of our life are shown here.
NACHO 2/6 - TXEMA - 3/6
We wanted to portrait ourselves as saints of our own artistic world. Nothing more profane to explain that we don't believe in religion but we loved religious art.
CRUCIFIXION 6/6
CRUCIFIXION shows the moment we started living separately. We can say that it has probably been the most difficult moment of our lives.